By now, you should know your weed eaters. If you like to keep your yard tidy, then you should know or even have the necessary tools to do so. But it is not bad to do a bit of research. The act of researching the information and data about the tools that you need would help you make sure that the things that you buy are going to satisfy your needs.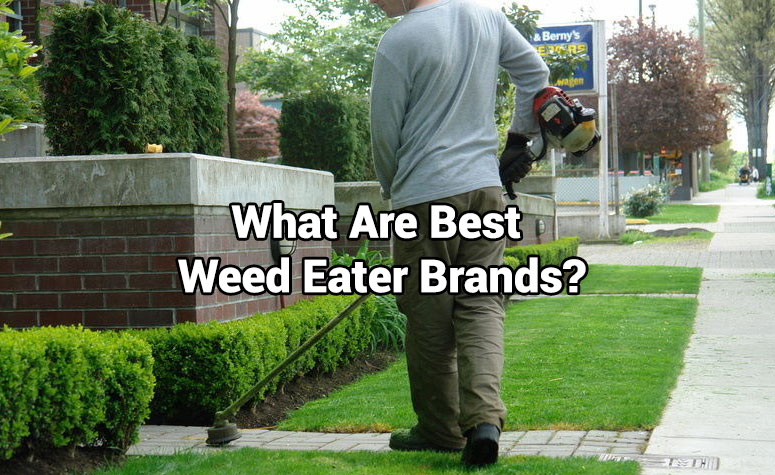 Brand Conscious
There are also people who love their brands. They are comfortable with them and when a new product comes out from their favorite companies, then they would immediately purchase it. It's brand loyalty at its most fierce. It's not really a bad thing when someone is loyal to the brand that they're most familiar with. They may have their own reasons for sticking to what they know. They may feel convenience when it comes to brand consistency and even repairs should the need arise.
The Best of Them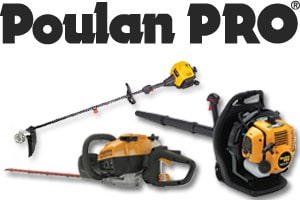 This brand has been selling string trimmers and weed eaters for a while now. They offer them because they have already built a strong reputation of providing garden tractors to their consumers. It's only natural to expand their product line to include landscaping tools that are more portable and easy to handle. It's a strategy that would help generate more sales and more renown. Because of this, they have added chain saws, snow blowers and even tillers to their roster of products.
The Poulan Pro brand offers powerful string trimmers that come in two engine sizes: 25cc and 33cc. The models of their products are appealing and straightforward, but they were designed to work more effectively on larger patches of land.
A two-year warranty comes with their weed trimmers, which is great for homeowners and companies. Their products have a price that range from $100-$200.

Worx is a brand that believes in making people's yard work much easier. It's actually the company's mantra. With such as their banner, they have created products that are versatile, comfortable to use and very easy to control.
They also try their best to reduce the use of gas because of another phrase that the company abides to: On a mission for no emission. Their lawn mowers, blowers, chainsaws, hedge trimmers and weed eaters are electric or battery-operated. Their string trimmers run in powers ranging from 20V to 40V.
Their customer service is also accommodating, with great deals, discounts and warranties that would certainly capture the attention of many buyers.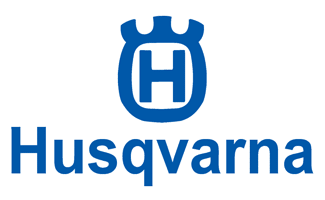 Claiming to be the world's largest producer of products that are meant for outdoor use, the Husqvarna brand has sold products in over 100 countries. No wonder they're popular in the home improvement side of the brand spectrum.
This company offers a lot of products. These things also have varieties, which would appeal to those who want to have multiple choices. Their line of string trimmers come in either 2-cycle or 4-cycle engines. Engine sizes are as low as 24cc to 34cc.
True, they sell gas-powered machines, but they have great policies for the protection of the environment. Their engines don't emit byproducts that are harmful to the environment. They keep emission to a minimum, effectively protecting the environment while also reducing the expenditure of gas. Their trimmers have prices that range up to $400.

Black and Decker: likely one of the most recognizable names when it comes to household appliances and components. Their products include power tools, vacuum cleaners and even coffee makers.
It's an umbrella company to many other brands, but this one is the mother of them. They have been making and selling outdoor components since the '60s, so you can really rely on its capability to provide high quality products. Even their string trimmer line is lauded as a very popular series of lawn products.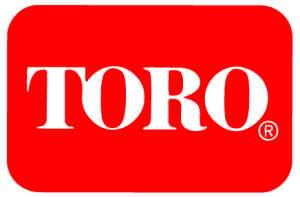 You may be familiar with the Toro brand, and you might think about winter when you read it. While they do specialize in snow throwers and other winter products, they also have machines that can be used for the other seasons of the year.
From its roots as a golf course and irrigation supplier, it has quite the experience when it comes to outdoor products. They have gas-powered and electric trimmers that come in corded and cordless varieties. It's a versatile brand that sells versatile products.