Keeping the weeds from ruining your garden requires a special tool. Although you can simply pluck them one by one using your hands, it is still a big help if you will have a weed eater to trim your garden. This way you will also prevent hurting your hands or causing your hands some cuts and bruises due to plucking the weeds.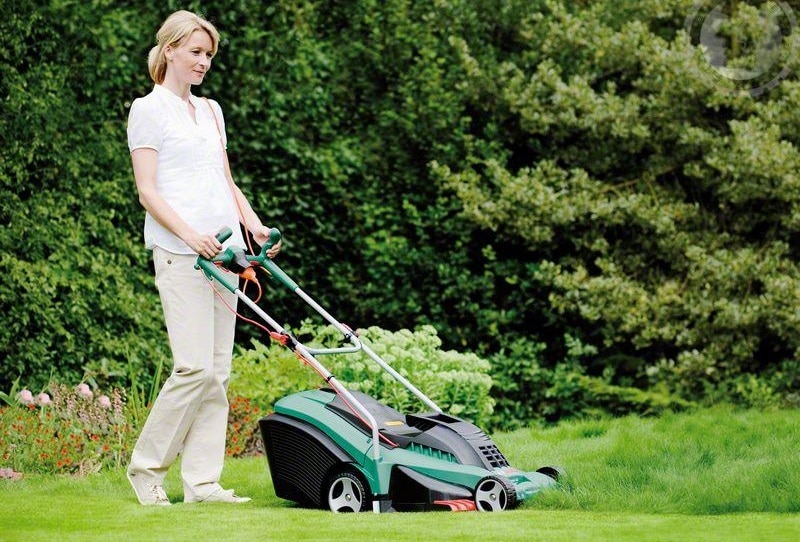 When buying a weed eater, there are some key things to consider.
Different Lawn Requirements
Not all weeds are the same. They are some that are hard to pluck out, even with trimmers, while some weeds are easy to cut and trim. Because of this, you have to choose accordingly so that you can maximize your tool.
By considering the type of weeds you need to remove from your lawn, you will also be able to avoid choosing the model that will not be useful.
Corded or Cordless
Corded ones usually cost less and they are lighter in weight, but because of the cord, they are limited to use in the garden and you may not reach the end corners or edges. Aside from that, the corded weed eater gives a noisy sound when being operated, which requires you to use hearing protection when trimming the weeds in the garden.
On the other hand, the cordless one is battery operated and can be used in a free mobility. It allows you to reach even farther in your gardens, even the corners where grass and weeds are hard to pluck out. Although these ones are also easy to use, they are heavier due to the battery and one can be used for only 30 minutes in cordless. It takes hours to recharge and it is suitable for almost any weed cutting and trimming tasks.
Shafts
The shafts vary in style. The straight shafts can reach longer because of its design. It is also better for tall users who need to cut the weeds under bushes or beneath the shrubs. Curved shafts are lighter to use and its design is easier to handle and use.
Some models are also in split shaft wherein the shaft is designed to accept edging blades, other yard tools, and leaf blower for easy weed trimming. Some add-ons can be used effectively as well for better garden weed plucking.
Most electric weed eaters come with shafts in straight and curved, while other models have rotating heads for other functions.
Features of an Electric weed Eater
New features are always added each and every time because manufacturers of the electric weed eaters know that customers go for one that is packed with great features. If you are buying one, it will be helpful if you will read the description or details of the product first to see all the features it provides.
Easy to use
With shoulder straps for easy carrying
Longer cord
No maintenance needed
No emissions
Lightweight
Low cost
Cost
The cost of the weed eater varies widely depending on the functions, reach, power, and features of the model. Prices may go up once in a while, but there are sellers, especially online, who offer these weed eaters on discounts. The retail price may range from $100 to $124 or higher depending on the brand and quality of the product. There are inexpensive ones that can be availed as well, but be on guard in terms of quality.
Where to buy
A weed eater is usually available in many garden supply stores in town. A good store that sells garden supplies should have one or more in stock because many gardeners always look for one. The store also offers different electrical weed eaters for rent to customers who cannot afford to buy one, or for those who will need one only for a little while.
There are also some garden suppliers that offer the weed eaters or garden trimmers online. Through the internet, you can view all the different models available for sale. It will be easier to pick and choose one that you need for your lawn through your computers and internet connection. If you are buying one to use on your own lawn, consider this guide and maximize the benefits of your electric weed eater as you trim your lawn and take care of your gardens at home.