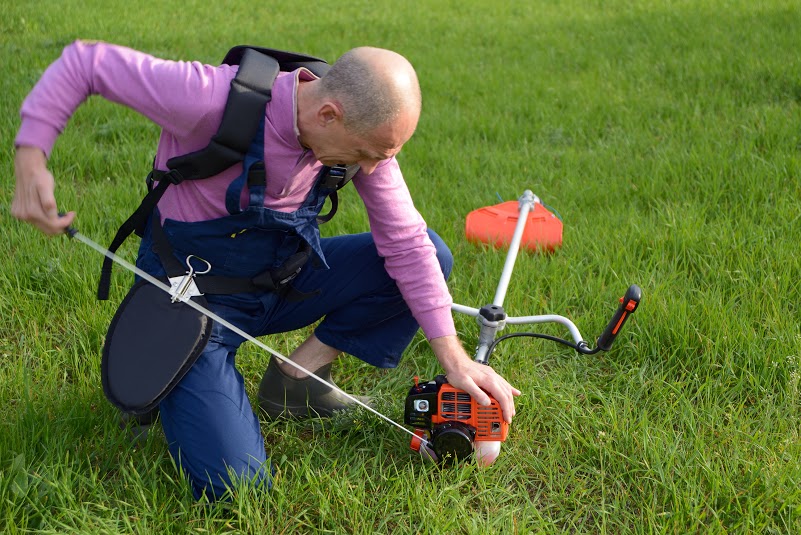 Weed eaters are outdoor components that do a lot. They are constantly exposed to dirt, the debris that arises from all the trimming, and other potentially harmful elements. They need to be maintained. They have parts where dirt or clumps of trimmed grass can lodge into, so you have to check these areas in order to prevent any issues or deterioration when it comes to its performance.
User manuals are important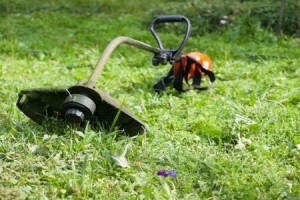 When it comes to appliances and items, you are given user manuals and guides that would inform you about the various intricacies of those objects. The weed eater is not an exception to that; it also comes with its own user manual and instructional guide. You would be informed about the necessary things to do and the things you should not do to keep the machine working optimally. You can find a section in the manual that would help you through the maintenance of the weed eater.
When you set out to use your weed eater, you should remember that the process should be safe. You don't actually get to just hold it and brandish it around so that you'd be done with your chores. If you are unfamiliar with how a weed eater works, check the user manual. Once you get the hang of it, don't throw the manual away as it can help you when it comes to cleaning or fixing it.
Tips on Maintaining a weed eater
Inspect the entire machine before each use
If you have a personal weed eater, you should remember to check its parts. Doing so would give you knowledge on the condition of the machine. If you have a weed eater that doesn't have a cord, then you should check if the battery is charged or if you still have enough power to go through your trimming. You could also inspect the nuts, bolts and screws if they're secure and stable. Also check the head part for any debris that might damage the revolving capability.
Let the machine warm up
After the initial inspection, you can now start the weed eater. Don't use the component hastily; let the engine warm up for a few moments. Doing so would allow the machine to find the ideal temperature that would suit its functions. It's just like warming up your car before driving it.
Get a feel of the machine
If you have used your weed eater a lot, then you should be familiar with how it would work when it's in its optimal level of functioning. It should have a steady sound, a controlled level of vibrations and you shouldn't feel or hear any discrepancies. Check the controls, the shaft and the head if anything is loose or vibrating in a more erratic way.
Clean the weed eater after every use
After you have taken your fill of removing the weeds from your backyard, you should let the weed eater rest. Cooling down the machine would really help extend its lifespan. You can also check for leftover debris, there's bound to be a lot when it comes to a machine that does dirty work. If you feel the need to change a part, take the time to check the manual before doing so.
Keep the weed eater well-lubricated
Machines that have revolving parts need oiling up. Don't deprive the head and the engine of oil that would help in maintaining a slick nature. You don't want a squeaky or a noisy machine whenever you do your yard work.
Make it a habit
Your weed eater is your investment to the cleanliness and orderliness of your yard or lawn. You definitely need to maintain it in order to keep it functioning well. Make sure that the machine is free from damage or any potential dangers. Cleaning away all the debris would also prevent it from stalling or succumbing to damaging factors. Electric weed eaters make things easier for you. You should have the time to make it as good as new at all times. You don't want to go to a repair shop or buy a new one because your old one was given up. You'll be thankful for your efforts to keep your cleaning apparatus clean.