Backyard chores take a huge chunk of time during the summer season. While hard work and patience do result in eye-pleasing greenery, it would take some time, and not to mention a lot of sweat, to achieve it. Thankfully, technology lends a hand to garden labor and make each task easier and faster. If you are planning to give your lawn a trim, consider using an best electric weed eater than your pruning shears. Not only will you save some time and effort, but you will also do your back a favor.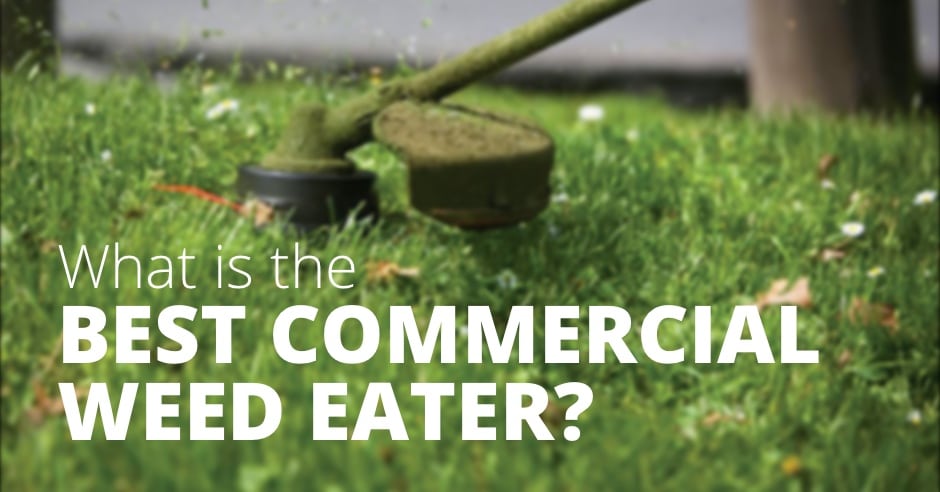 Why Go For an Electric Weed Eater?
There are three types of weed eaters: gas-powered, plug-in and battery-powered. Each of them has its own pros and cons, but if you want to get the best of both worlds (power and portability), an electric machine is a wise choice. It is lighter than gas-powered options, while more powerful than battery-powered products. It is also affordable for many and creates lesser noise, perfect when you are mowing early in the morning. Some of the downsides of an electric weed eater include limited maneuverability and the lack of brush cutting options.
Factors to Consider when Buying
When you are set to buy an electric weed eater, don't settle for the first thing you see. Instead, do your research and learn to compare products from different brands. Even if electric weed eaters with cords are easily the most expensive among the three types, you can still get the best value if you are a smart shopper. Here are the top considerations to select the best one for your needs:
Durability
First and foremost, an electric weed eater will be used outdoors, which means it will be exposed to the weather. If you want something that would last you for years, despite being used under the sun or through the rain, choose a rust-resistant product. Durability should be a topmost consideration, especially if you are buying a premium product. Check the resilience of the trimming head as well, since it would be a hassle to change strings every now and then.
Safety and comfort
Safety should also be a concern when buying an electric weed eater. Make sure that it has a debris shield, which blocks anything from shooting upwards once cut. Comfort should also be a priority, given that trimming could take hours on a wide lawn. An extendable shaft will keep you from bending down awkwardly just to level the weeds. A foam-cushioned handle would also work well against the strain in your hand.
Features
Manufacturers tend to innovate their products to provide the best for their consumers. Some of the helpful features include shoulder straps, speed controls, double blades and even an anti-vibration operation, so your hand won't be strained when working for hours.  While weed eaters with such features are more expensive than basic ones, these are worth the additional bucks.
Price
Pricing is dependent on the power and type of the weed eater. The typical price range is between $40 to $100. It also depends on the season you are buying. During the summer, prices are hiked up to take advantage of gardeners wanting to improve their blooms. It is best to wait until the end of every season, since most retail shops conduct sale events. Bargains can range from 10% to 20%, depending on the brand. Online stores also provide web-exclusive discounts, so make sure to sign up to their newsletter.
Weight
Weight can be a subjective factor. Make sure to try out the trimmer in the store before making a purchase. Numbers won't dictate your comfort, so might as well decide for yourself if the one you are considering can be carried around without a problem.
Where to Buy
Before buying, write down the things you expect to see in your soon-to-be weed eater. Should it have double blades for a neater trim? How about a lightweight one that would be easy to carry on your wide lawn? Having a clear picture of what you want to buy will set you straight on your goal, never to be swayed by promotions and other fancy options. Set your sights on what you need, not on something that is popular or the latest one in the market.